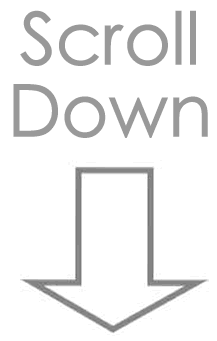 MISSION STATEMENT
We, as United Methodist Volunteers in Mission of the Southwest Texas Conference, acknowledge the fact that we were created for the greater purpose of doing God's will. We believe in Jesus Christ, that he is the Son of God, that he gave His life that we may live, and that we are to live our lives in a Christ-like manner. He came to serve, heal, comfort and teach about salvation. We, as extensions of His hands and feet, can do no less.
Our local church mission projects include the following and others as a need arises:

---
---
Costa Rica Mission Trip click here!

---
---
School Supply Drive will be July 22nd thru August 12th. School supply lists and collection bins are situated in the entrance to both the main building and the Family Life Center. Let's help children start the school year with the supplies they need.
---
---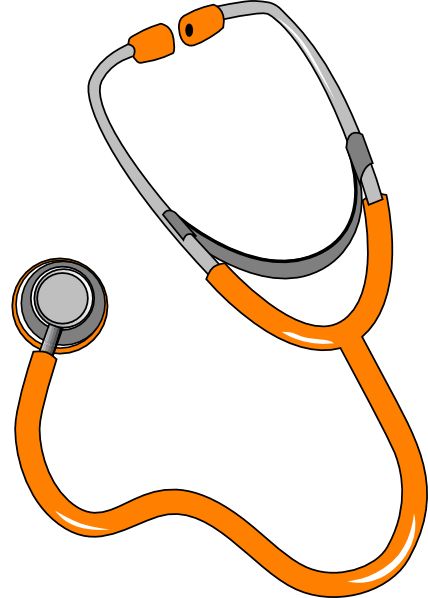 The Nurse Ministry provides blood pressure checks. This Ministry can be a resource in helping you find answers about medications, understanding lab results, explain tests, assist in finding health care resources.

MEDICAL EQUIPMENT LOAN SYSTEM
We have a great "used" medical equipment loan system and have helped MANY individuals with short term and long term needs. The church would also accept your donations of usable medical equipment.

RESPITE PROGRAM
A Respite program is available every Tuesday from 9:30 AM to 1:30 PM in the fellowship hall. It is a free program open and available to those diagnosed with dementia, some brain disorders or Early Stage Alzheimer's Disease. This program offers care givers an uninterrupted four (4) hour period once a week to allow the care giver to care for themselves. It is important for the care giver to stay fit and healthy. For more information contact Mary Jane Shanes Director at 806-292-6912.

COMMUNITY OUTREACH
Community Outreach provides support from our congregation for:
Valentine's for shut-ins at Oaks Nursing Home, Meals on Wheels, Wildflower Meadows and Pafford Place
Souper Supper providing proceeds for Vet Rides and Meal on Wheels(school supplies)
Underwear/Socks supplied to elementary school nurses to distribute as needed
Samaritan Purses boxes sent overseas in November.
Treats for emergency workers that are working on Christmas Eve
LA CARE (Lakes Area Care) FOOD BANK AND HELP MINISTRY
FUMC has joined with other congregations to pool resources and provide emergency food assistance to those in need. A budgeted amount is given monthly to LA Care. Members of the congregation serve on the LA Care Board and as volunteers.

COMMUNITY KITCHEN
A wonderful meal program began in Burnet to offer a FREE meal every Thursday evening in the Fellowship Hall at the Church of Christ at Vanderveer and Highway 29. The program has been embraced by the Ministerial Alliance of Churches. Volunteers are needed to help with the cooking, serving and to assist with clean up. Members of the First United Methodist Church provide desserts every week. Come share a meal and fellowship between 4:00 PM and 6:00 PM every Thursday. Families are welcome.
CarePortal
CarePortal brings the needs of children and families in Burnet County to the attention of 9 local churches.
Child welfare workers uncover those needs. The CarePortal then makes local churches aware. This information is then sent by Email to people attending First United Methodist Church Burnet giving us the real-time opportunity to respond to those needs. careportal.org