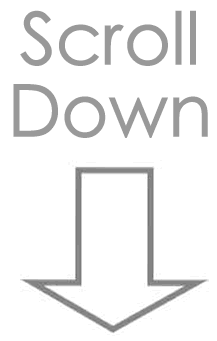 THE PRAYER CHAIN
Part of the on-going care ministry of our congregation, it is a prayer chain composed of members who are devoted to being in prayer for special needs and times in our community life. Bettye Foulds maintains an email notification to help keep the congregation informed of those in need of our prayers.



OUR PRAYER GARDEN
All are welcome to spend some quiet time in prayer and meditation in our prayer garden. It's located along the Vanderveer side of our facility in the shade of our pecan trees. If you would like to remember or honor a loved one with a memorial brick, please download our policy guideline and documentation, and return the completed application to the church in person at 301 E. Graves St, or email it to burnetfumc@gmail.com

THE MEN'S PRAYER BREAKFAST
Held each Saturday morning at 8:00 a.m. Join us at the Crazy Gal's Café for fellowship and prayer. Crazy Gal's is locate on Hwy 29, just west of Hwy 281.

TRAVELING COMMUNION
The first Sunday of every month, communion is delivered to those unable to attend church. What a blessing it is!! If you would like to have Communion delivered to you, please call the church office, 512-756-2229.